Couples
Couples who are married or unmarried are challenged as they attend a date where they can laugh, sit together (without kids), learn about things they can do better to improve their relationship, and have healthy discussions about certain topics in their relationship. Due to the COVID-19 Pandemic, Couples LifeGroup meets online on Mondays from 8:30PM-9:30PM via Zoom Meeting.
New Series
Beginning on 01/25/2021, Couples Life Group will be starting a new series called "Marriage & Ministry." These meetings will take place every Monday until 03/22/2021. Email for the Zoom meeting link!
Previous Series
Art of Marriage Connect Series, Building your Marriage to Last. Couples enjoyed discussions from book, warm ups, activities, and couples projects.
Love & Basketball by Sis. Varetta & Bro. Graeme Huggins. This series includes the journey of the Huggins Love Story broken down by Quarters. You don't want to miss the story and life lessons shared during discussion time.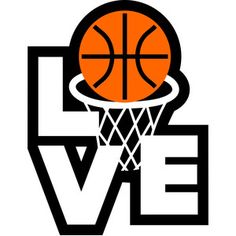 1st Quarter: Boy Meets Girl.

2nd Quarter: Boy Gets Girl.
3rd Quarter: Girl Gets Boy.
4th Quarter: Girl & Boy Gets a Boy & Girl.
Laugh your way to a better Marriage by Pastor Mark Gungor. Topics include intimacy, his brains, her brains, 4 countries, and more. If you are up for a good Christian laugh, hold on to your seats as you will be giving your spouse the look and laughing at the same time…