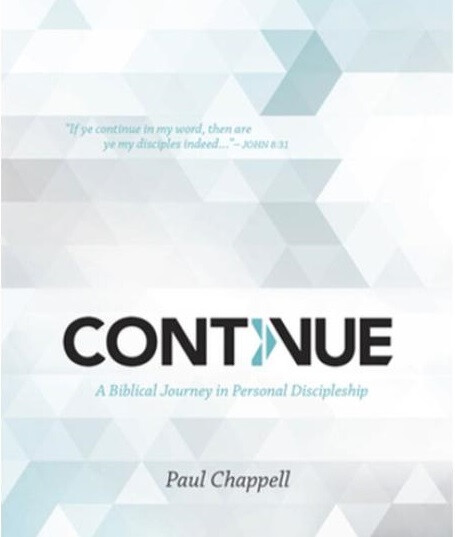 Every Sunday, 10:00 AM - 11:00 AM
DISCIPLESHIP
WHAT IS IT?
In the Great Commission, Jesus gave his followers one mission -
Go into all the world and make disciples
Discipleship is more than telling a new believer to start attending church. Discipleship is taking someone by the hand and showing them what a Christian is, what a Christian believes and what a Christian should do. Many of us have never discipled anyone because we were never personally discipled ourselves.
This course is for you! If you have never truly been discipled, you will learn truths that you never knew.
If you are a mature believer, you will learn to use this tool to disciple others to salvation and beyond.
We encourage everyone to join us for this important class whether you are a new believer, you've been a Christian for 50 years or you are a leader in the church. We all need to learn how to better disciple someone in obedience to Jesus' last instruction to us.
This new course will begin Sunday at 10:00 am during our interactive Bible study hour.
We will be meeting in the all purpose room.