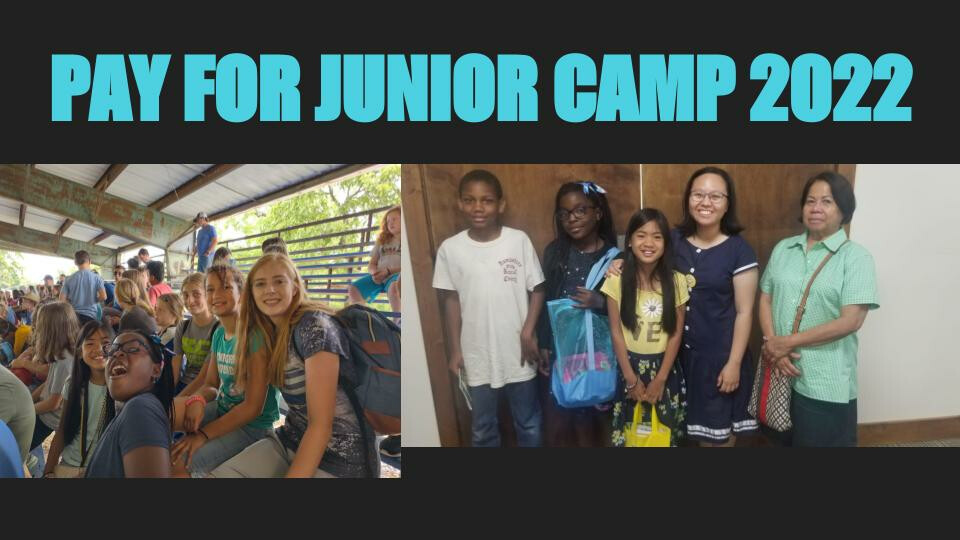 Monday, July 11, 2022, 6:00 AM - Saturday, July 16, 2022, 3:00 PM
WHO: Kids ages 8-12 and Adult Counselors ages 19+
We are excited to return to the Bill Rice Ranch in Murfreesboro, TN. We will be leaving on Monday, July 11, 2022 and returning Saturday, July 16, 2022. We hope that many of you will be able to join us.
WE ARE FLYING! The cost for transportation will be the same as the bus with the church subsidizing the difference. In order to have the same transportation cost, your Junior Camper and Adult Counselor will need to be fully registered before May 15, 2022. If your Junior Camper or Adult Counselor register after May 15th, you would be responsible for the difference in flight cost.
We will have a question and answer session in April, after one of the Sunday Morning services. Contact for more info.