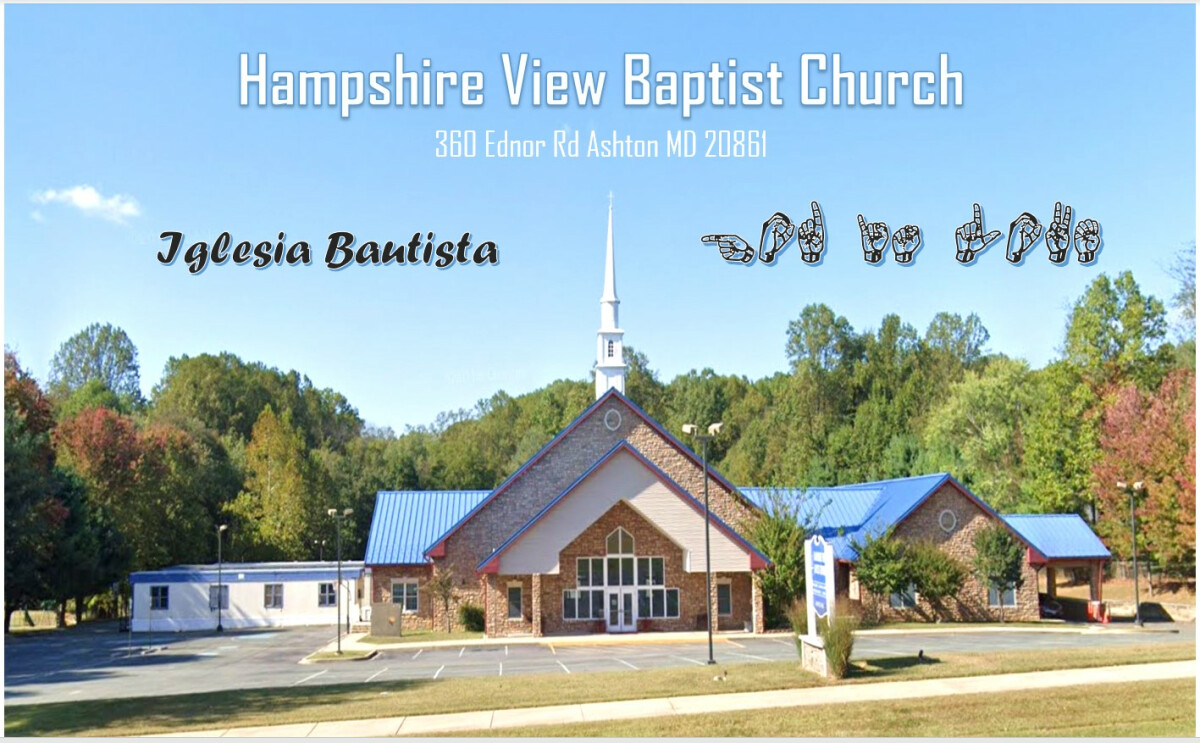 Every Sunday, from 04/18/2021 to 12/31/2021, 11:30 AM - 12:30 PM
Join us in our Worship Service.
During COVID-19, you have to register for our physical services if you plan to attend in person, so please check hvbcsite.org to Register for the upcoming Service.
We will be livestreaming this Service to our website, YouTube Channel, and FaceBook Channel.